Consultations and Clinical Approach
Dr Gowrisunkur sees out-patients at the Priory Hospital, Altrincham where she also admits in-patients and day patients. She also sees patients for individual psychotherapy.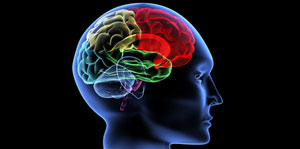 The consultation process and clinical approach focuses on an individual's life-experiences as well as their symptoms.
Dr Gowrisunkur's treatment plan is based on a comprehensive assessment of psychological, physical and social aspects of each person's life history and the ways in which they interact to create current difficulties.
This is a collaborative approach with each individual, with their knowledge of themselves and their experiences being at the heart of the process.
Dr Gowrisunkur ensures that everyone is actively listened to and offers an affirmative but pragmatic approach in order to enable her patients to understand their experiences past and present and to overcome difficulties with the help of medication and/or psychotherapy as required to allow them to live the best life they can.